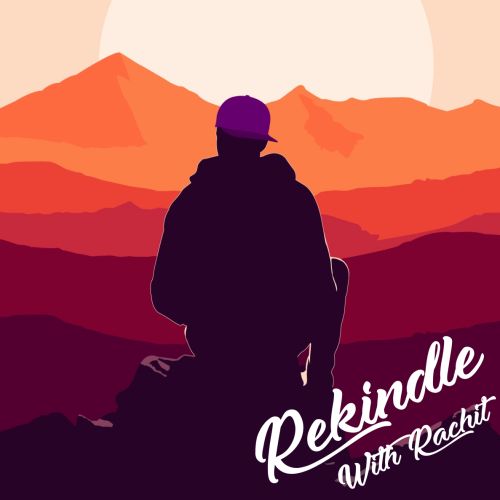 Official podcast of Rachit Singh.
Rekindle is a collection of tales and lessons that Rachit has picked up from his day to day life. Stories from various walks of life compiled into a session called as The Rekindle Podcast.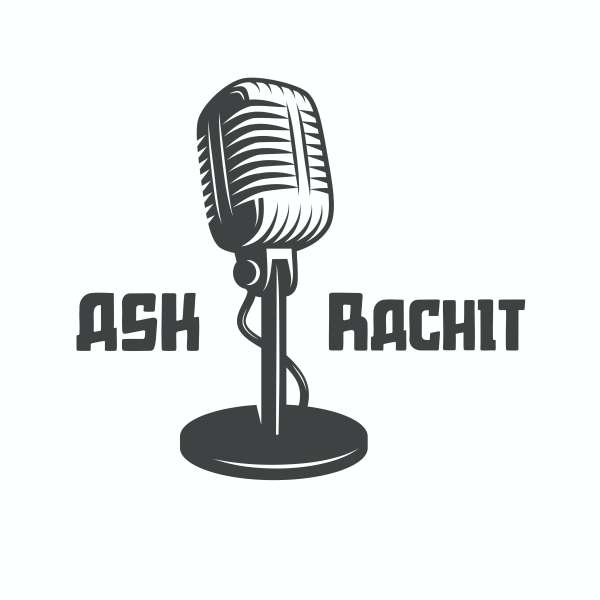 AMA Podcast from Rachit.
Ask Rachit is Weekly AMA podcast hosted by Rachit where he answers questions on building businesses, improving ourselves & similar topics. Published once a week every Saturday.