Hi, I am Rachit. A Certified SEO & Inbound Marketing Expert With Over 7 Years of Proven Results.
I've helped brands increase their traffic by 1000%.
I can help you do the same too.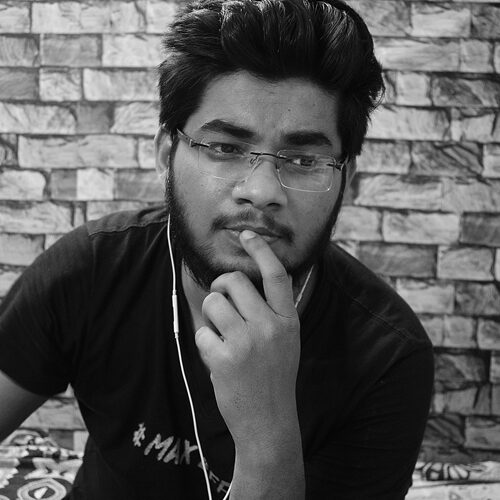 Grounded : My Weekly Growth Newsletter
Every week, I send a newsletter on potentially life changing ideas & concepts, on topics that are close to me - entrepreneurship, building businesses & self-development. Join thousands of readers from across the globe by signing up for free.