Help Me Produce a Better Show

I am getting back on my track of creating content.
I've decided to start with just two shows. One of them is Ask Rachit, a show where you ask me questions about building a business, entrepreneurship & self-development.
Every week, I pick five questions around a theme & answer them on my show.
If you'd like to help me create a better show, you can do so by submitting your questions for #askrachit show.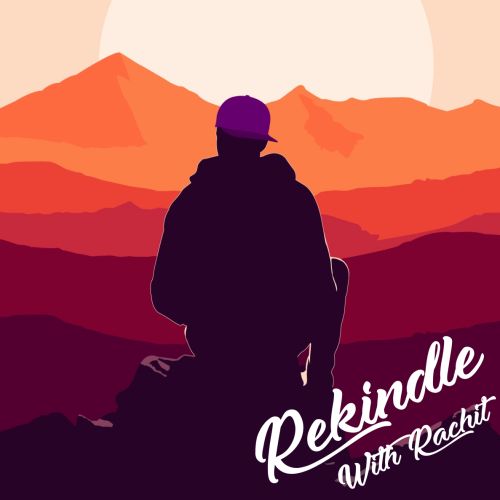 Official podcast of Rachit Singh.
Rekindle is a collection of tales and lessons that Rachit has picked up from his day to day life. Stories from various walks of life compiled into a session called as The Rekindle Podcast.
In case you have no clue what MLM is, consider yourself lucky ! I was shocked while doing research on this topic. I thought it will be very clear for anyone to understand MLM is in no way better than … Read more
I am writing this on the first day of 2019, depending on how closely you follow me, you might read it later on. My facebook feed is full of people sharing their goals and ambitions. I like this energy. I … Read more
Social media is one of those topics for whom I am not clear whether I hate them, or love them. Now, there is no second argument that I'm quite active on social media. Some even consider me a social media … Read more
I get tons of questions. Most of them from my facebook page, and some via email, and blog. Some questions are new; they're specific to that person. However, some questions are repeat offenders. One such question which comes up now … Read more