Grounded : My Weekly Growth Newsletter
Every week, I send a newsletter on potentially life changing ideas & concepts, on topics that are close to me - entrepreneurship, building businesses & self-development. Join thousands of readers from across the globe by signing up for free.
Help Me Produce a Better Show

I am getting back on my track of creating content.
I've decided to start with just two shows. One of them is Ask Rachit, a show where you ask me questions about building a business, entrepreneurship & self-development.
Every week, I pick five questions around a theme & answer them on my show.
If you'd like to help me create a better show, you can do so by submitting your questions for #askrachit show.
Some of the Work That I've Done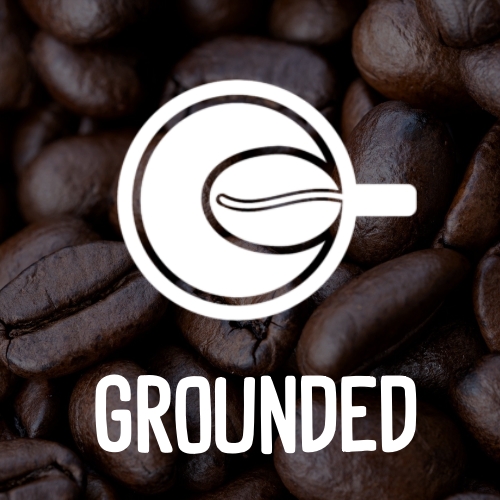 Grounded Podcast
Grounded is Weekly Podcast about Building Businesses, Entrepreneurship & Self-Development.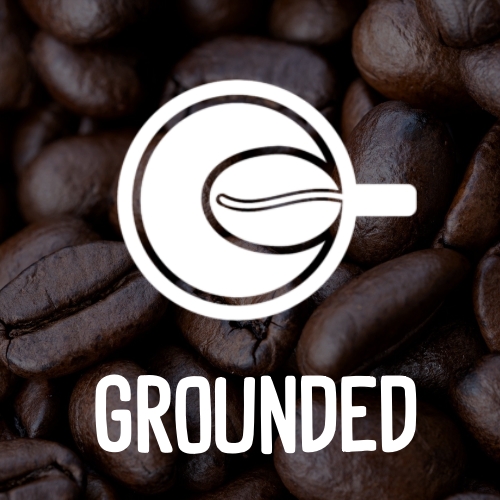 Grounded Newsletter
Weekly daily dose of content around entrepreneurship, building businesses & self-development sent to thousands of people.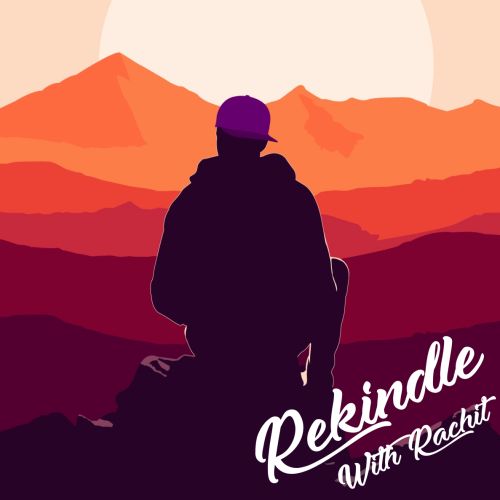 Rekindle Podcast
Rekindle is a collection of tales and lessons that I've picked up from his day to day life. Stories from various walks of life.