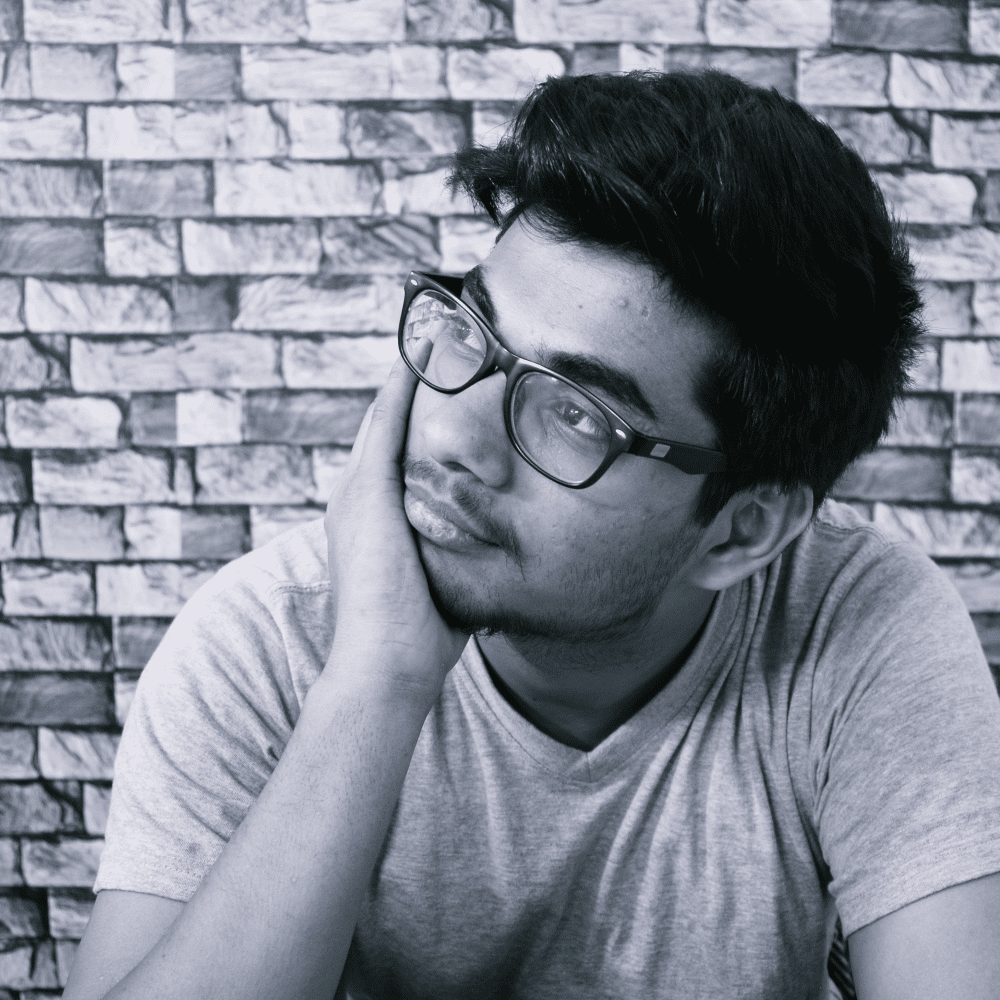 This blog was started on 7th June 2015.
Bio updated : 17th July 2017
Rachit Singh is an author, marketer, and public speaker. Has worked with several companies and individuals to help them produce and market content in an efficient way. He contributes and has been featured in many publications.
I've Written books : Never on Rest ( Crime fiction Series ), Find the spark and currently working on Chattis ( Romantic Comedy Novel ).
Apart from being an author, I've worked with several companies and individuals to help them create and market content better. I love understanding businesses, how they work and everything that comes in between. I believe marketing is a lot about storytelling.
Guest posts –
I love writing guest posts on other blogs. This not only increases my connections with other bloggers but also delivers several benefits stick to it. I am still working to make this list long enough.
Mentions –
Get in touch –
When I am not online, I am an adventure and food loving guy. I love traveling to new places and having new experiences. A part of my income goes in food only.
I don't have a massive group of friends to hang out with. I can be mostly found alone on shops and other places, taking care of myself. I have a few friends. I love hanging out with them. When I am with friends, I love riding bikes, going to amusement parks, restaurants etc.
I am a cheerful and happy person, filled with optimism and hope. I respect hard work, creativity, and ideas.
https://rachitsingh.net/code-of-ethics/
https://rachitsingh.net/about-me/wall-of-thanks/