Your Newsletters & Podcasts are like Mini Courses. I've figured out why I was getting burned out and still not getting a lot of work done. I've now followed your approach of putting tasks in different baskets. I get more done without getting tired. You should be really focusing more on content creation.
- Prashant Kumar
9 Out of 10 Awesome People Recommend Reading Grounded !
➡ Costs nothing to subscribe to the Grounded Newsletter.
➡ You start your week on positive note !
➡ Teaches you about improving yourself & making more money ! What else could you ask for ?
➡ You don't have to download any apps to read my newsletter.
➡ You get valuable nuggets that can help you move forward in life.
➡ Read about building online businesses, self-improvement, & entrepreneurship right from the comfort of your inbox.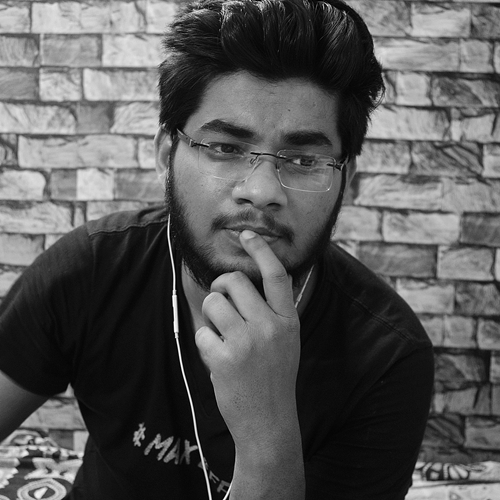 Hi 👋
I am Rachit. I've been building online businesses since the last 6 years. I've authored two best-selling books, built a couple online businesses & worked with some of the best brands online.
I've been featured, contributed, worked with publications like huffingtonpost, PPC.org, Niche hacks, Neil Patel, Kris Reid & Many more.
Every Monday, I send a newsletter to thousands of people about Entrepreneurship, building a business, or self-development.
From mental health to burnouts up to conversion rate optimization; if you're an entrepreneur ( or hustling to become one ), this newsletter aims to help you provide value to your journey.
If you'd like to begin your week with a newsletter that covers topics around entrepreneurship, building businesses, or self-development, hop in !
See you on the other side,
Rachit