Reserve Rachit for Ghostwriting
Your content represents your brand. Impress your readers, prove your authority.

Need a Ghostwriter for Your Blog ?
One of the key elements needed for growing a blog is content. It is the fodder for all your marketing activities and depicts your personality. Whether you're planning to drive traffic via PPC, organically, or via paid ads over social media, it all ends at the content.
If your content isn't up to mark, no matter how high you rank, you'll soon watch your rankings drop due to Pogo-sticking. No matter how much you spend on paid ads, if your content isn't engaging, you won't be able to get conversions.
How does quality content help ?
1. If you're a service/product provider, people are going to judge you by the quality of content you're putting out on your blog. Quality content helps you build trust and present your brand as authority.
2. Search engines love good content. No matter how strong your SEO team is, if your content isn't engaging, you'll soon see your rankings drop due to pogo-sticking. This also heavily influences your conversion rates.
3. Everything ends at human. Whether you're doing social media ads, ranking organically or doing PPC, it all ends on a landing page. If that isn't persuasive, all your efforts go in vain.
And, we all know the infamous saying "Content is the king"
" Rachit is a very ingenious marketer at such a young age. He knows the ins and outs of online marketing, from web development to SEO. The scary thing is that he is still learning the ropes and is only doing this during his spare time. He's personally a marketer/entrepreneur to look out for in the future. "
Christopher Jan Benitz
How will you help me/my brand grow ?
There are a handful of areas where I can be useful to you/your brand.
1. I'll take care of your blog by posting articles directly on your blog. I'll handle everything from structuring content up to finding high quality images for the article. My articles are both human & SEO friendly. This means, you won't loose readers for sake of SEO rankings or vice versa.
2. I don't need to explain how much landing pages can influence your sales. The right slangs, right color scheme selection, placement of CTA, and much more. Tons of things come to play when you're trying to create a perfect pitch.
3. What good is content if it doesn't get any eye balls ? Backlinks ensure visibility and reach in Search Engines. Contextuals are highly effective method of ranking your pages. I'll save you time and frustration so that you can focus on other important things.
"€ It's a great experience working with the man who can write anything on your niche. It's pretty hard to figure out how Rachit brings some innovative ideas in his mind to write a creative and an original article. I told him to write a web content, and he delivered me more than my expectations.€"
Amit Shams

I'm not offering only content. I am offering peace of content. No hassles, no frustrations, just growth !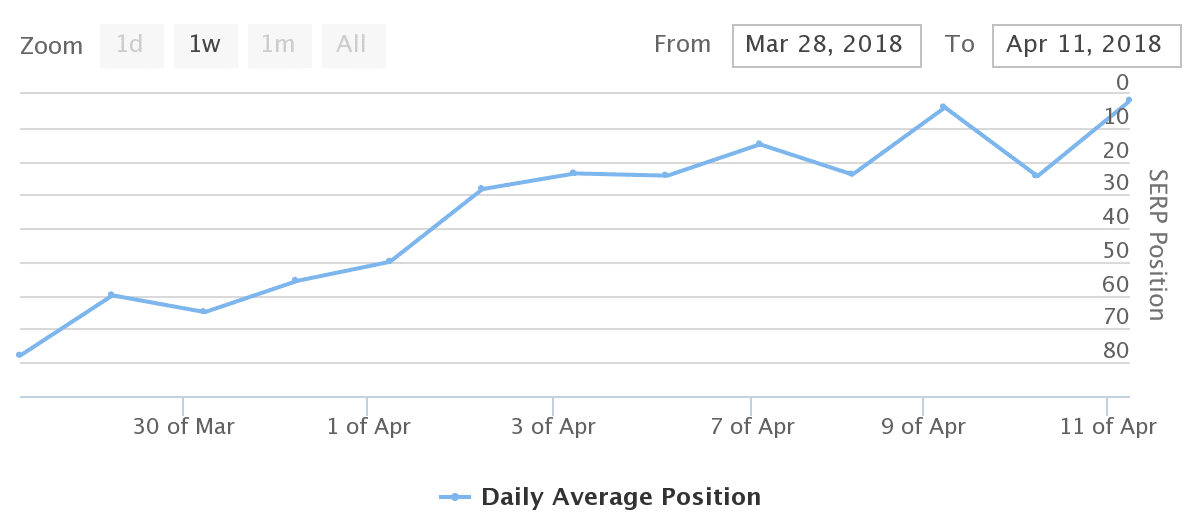 I've raised micro niche blogs, branded blogs, contributed to publications & blogs, got featured in multiple blogs, publications and much more. My content, strategy & ideas have always worked for my clients and I'm confident they'll work for you too.
I only work with limited clients at a time to offer maximum value.
To ensure utmost quality and experience to my clients, I work with limited number of people at a time. By not working with a fuck ton of clients, I create a win win situation. My clients avoid working with multiple freelancers, saving time and getting less frustrated. They get a steady ghostwriter, available anytime on call during working hours.
You can use the form, or the email below to get in touch with me. Since I only work with limited clients, I don't entertain any offers with monthly budget less than $500. This is done to ensure I have peace of mind and work without worrying about getting new clients. Please contact me only if you've got the budget part covered.
Available spots right now : 1